I'm hula hoping those fall out.
1 tag
1 tag
1 tag
1 tag
What is she saying...?
1 tag
Hypnotic.
Watch
Kate Upton looks damn good in body paint, don't you think?
Shop for Kate Upton Posters - Keep KUD Online! →
This is a shameless plug.  We want you to shop for Kate posters using our link to Amazon.  If you do this, you get 2 benefits - KateUptonDougie stays online and stays awesome AND you get a giant poster of a super hot chick.
2 tags
2 tags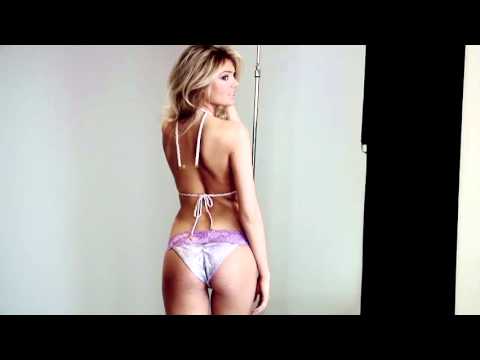 2 tags
We try to Keep KUD pretty SFW
… BUTTTTTT (hehe) if you want to see the less SFW stuff head on over to KateUptonNude.com and enjoy yourself.